AI Product Design and MVP
The history of computers runs parallel with an ever-changing vision of Artificial Intelligence. Machine Learning and modern computing power have brought us into a new era in the development of this vision. We have a deep understanding of the power and potential of AI, but we also know the limitations and data requirements in this area. Connecting this with our own experience in building Machine Learning-based solutions, we provide consulting and product design for AI-based products, services and features as well as the development of Machine Learning-based solutions.
We would love to do more:
AI-potential Discovery Workshops
Prototypes of AI products
Machine Learning Development
What we do
We can cover the whole process and product development life cycle but we're also open to sending our developers and designers on a mission to join your team. We're comfortable working closely with business managers to creatively place digital products into their strategy.

Personalized food deliveries e-commerce
Primate is a platform and mobile app for managing the delivery of personalized meals for its users for an entire day. We built the dedicated e-commerce solution as well as the production and logistics platform. We maintain the entire system and take care of every aspect of the digital experience of its thousands of daily users.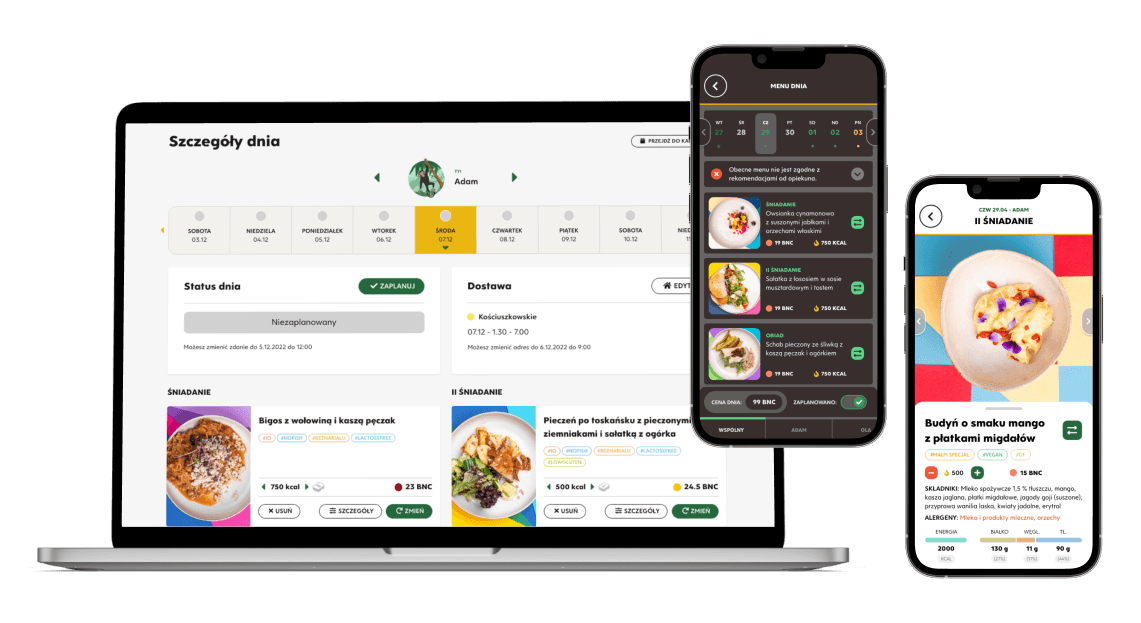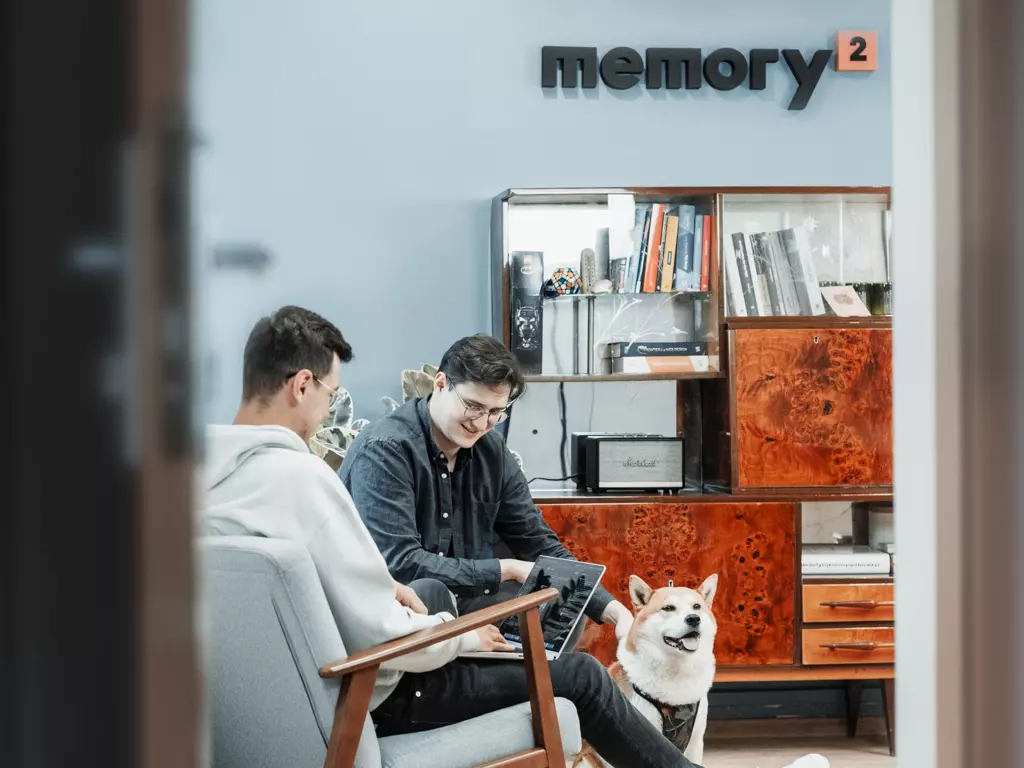 Let's talk!
We would love to discuss your project, and share our experience. You can book a quick meeting below or just drop us a line at [email protected].
They can provide a great extension for startups' development and design teams. Working for GitLive they were very engaged and put a lot of effort into improving our product.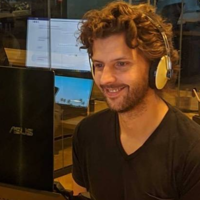 Nicholas Bransby-Williams
GitLive - CEO
Trusted by both innovative startups and large international companies.
Member of Software Development Association Poland.