Dedicated iOS and Android Apps
We have experience in building various consumer apps as well as business tools. We are more than comfortable taking advantage of the many tools and hardware features that mobile platforms offer us including: camera APIs (including scanning and image recognition), GPS, NFC, Health/Fit APIs (wearables), custom Bluetooth integrations, and many more. We always make sure that the features we design are packed into an elegant and highly useful UI.
We would love to build more:
Marketing Apps (loyalty, gamification etc.)
IoT Apps and integrations
Apps that extend existing Web Products
Apps that can run in Kiosk Mode on Custom Devices
Apps to digitize business processes
Process
We're able to take on the entire product development life cycle or we can hyper-focus on just one area.
Developing, validating and refining the initial product concept through research, workshops and consulting. Development of functional requirements and specifications.
Frontend
JavaScript, TypeScript, React.js, HTML5+CSS3
Backend
PHP Laravel, node.js, express.js, MySQL, IoT
Mobile
ReactNative for Android/iOS including wearables
AI Product Discovery
AI Product Design, Python, OR Tools, TensorFlow
Games
Game design, Unity 2D/3D for mobile, PC and web
Design
Figma, FigJam, Adobe XD, Custom Illustrations and CI
Industries and specialization
We focus mostly on consumer market products, e-commerce and business process digitization. We love working side-by-side with Brand and Marketing teams as well as Business Managers.

Super friendly SaaS cataloging tool
Sclassify is an easy solution for cataloging and organizing various things – from corporate documents to your home record collection. We're providing product design based on a super-intuitive interface, running development processes as well as providing consulting services related to the SaaS business model.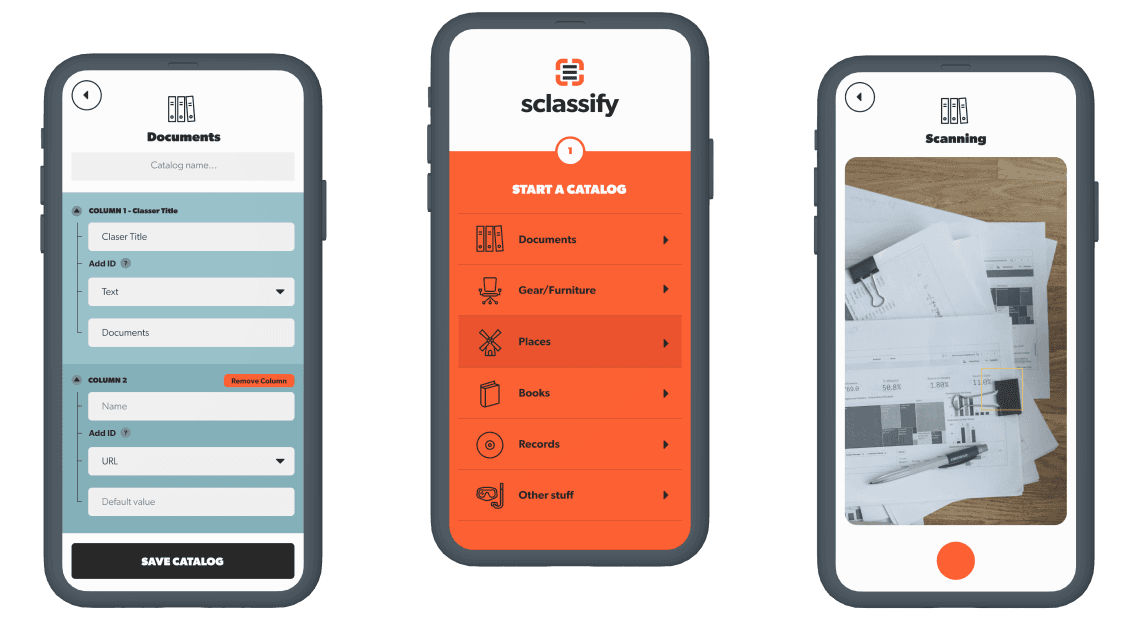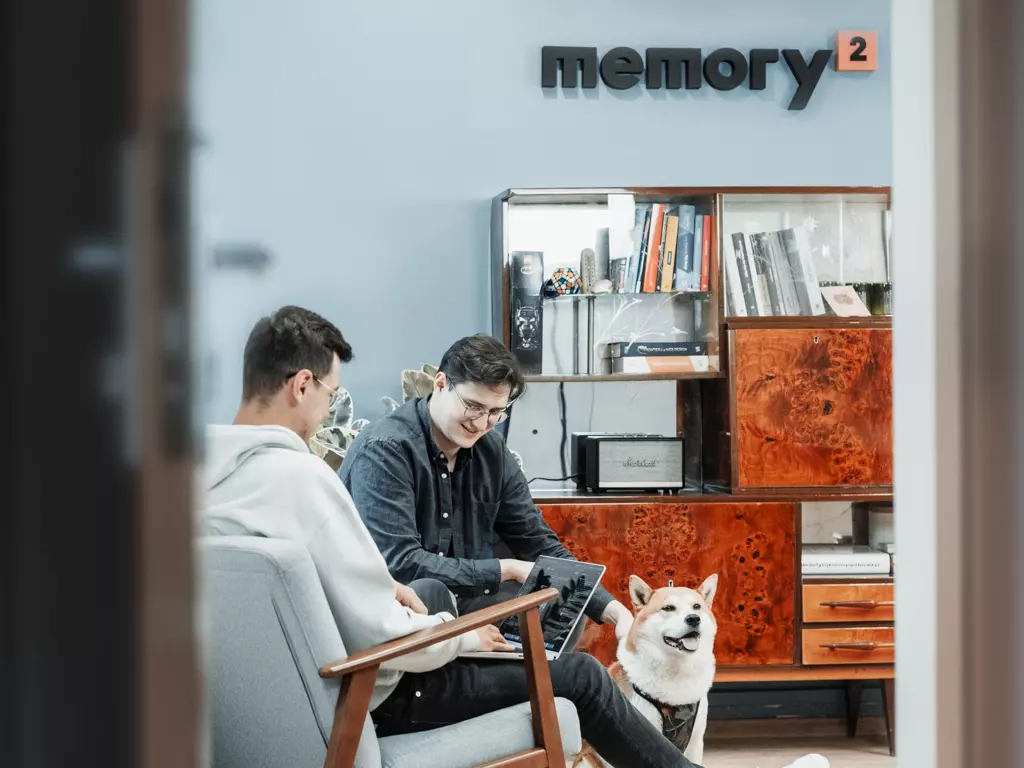 Let's talk!
We would love to discuss your project, and share our experience. You can book a quick meeting below or just drop us a line at [email protected].
They can provide a great extension for startups' development and design teams. Working for GitLive they were very engaged and put a lot of effort into improving our product.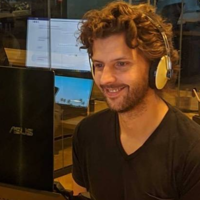 Nicholas Bransby-Williams
GitLive - CEO
Trusted by both innovative startups and large international companies.
Member of Software Development Association Poland.