Custom web and mobile apps
We specialize in web, mobile app, and back-end development, with vast experience in consumer products and business process digitization. Our goal is to create solutions that not only meet your underlying business objectives but also cater to the human needs that drive them. We value careful planning to keep projects within specific requirements and constraints.
We would love to help you to build your:
Production process digitizations
Custom integrations for your favorite app
Product personalization wizards/tools
Cool e-commerce solutions
Custom assets management tool
Process
We're able to take on the entire product development life cycle or we can hyper-focus on just one area.
Developing, validating and refining the initial product concept through research, workshops and consulting. Development of functional requirements and specifications.
Frontend
JavaScript, TypeScript, React.js, HTML5+CSS3
Backend
PHP Laravel, node.js, express.js, MySQL, IoT
Mobile
ReactNative for Android/iOS including wearables
AI Solutions
AI Product Design, Python, OR Tools, TensorFlow
Games
Game design, Unity 2D/3D for mobile, PC and web
Design
Figma, FigJam, Adobe XD, Custom Illustrations and CI
Industries and specialization
We focus mostly on consumer market products, e-commerce and business process digitization. We love working side-by-side with Brand and Marketing teams as well as Business Managers.

Personalized food deliveries e-commerce
Primate is a platform and mobile app for managing the delivery of personalized meals for its users for an entire day. We built the dedicated e-commerce solution as well as the production and logistics platform. We maintain the entire system and take care of every aspect of the digital experience of its thousands of daily users.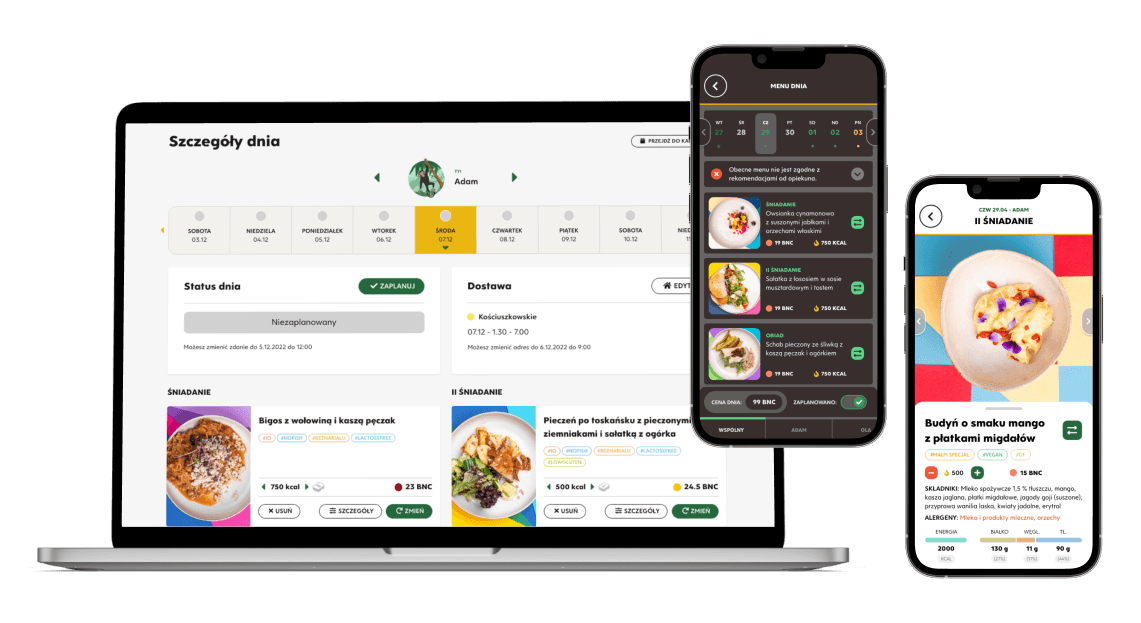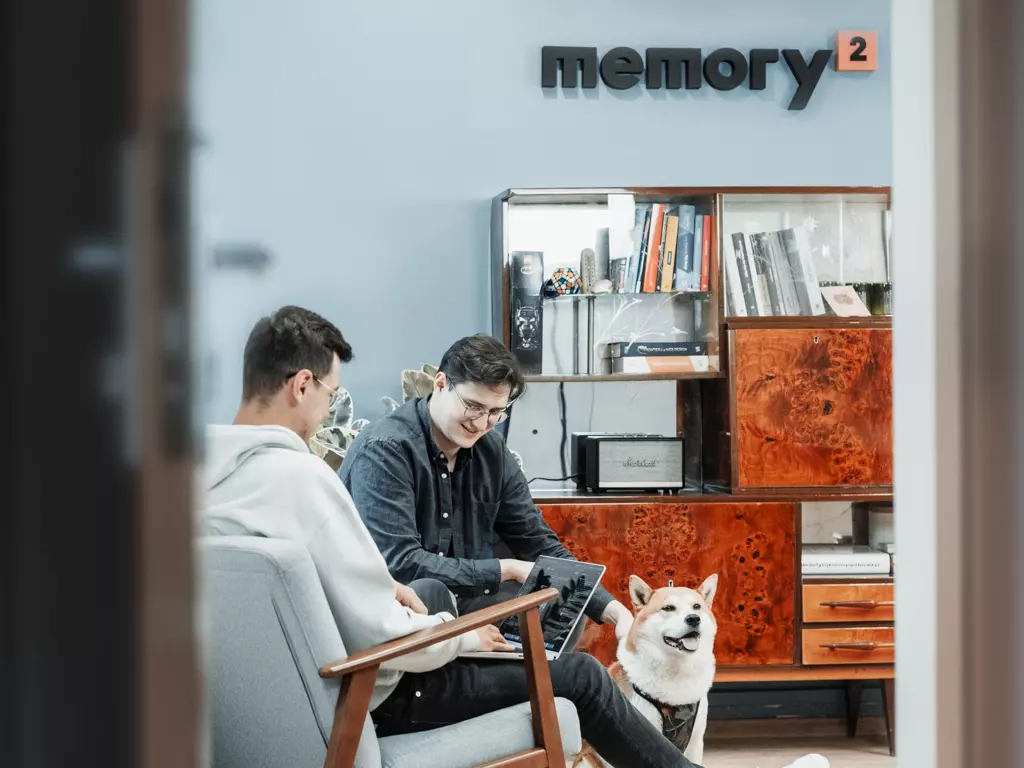 Let's talk!
We would love to discuss your project, and share our experience. You can book a quick meeting below or just drop us a line at [email protected].
They can provide a great extension for startups' development and design teams. Working for GitLive they were very engaged and put a lot of effort into improving our product.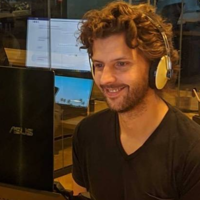 Nicholas Bransby-Williams
GitLive - CEO
Trusted by both innovative startups and large international companies.
Member of Software Development Association Poland.